The MPX Group is Committed to Sustainability
Feel good about your carbon footprint when working with MPX. We are deeply committed to sustainability and making a positive impact on the planet. Some of our key initiatives include:
Our rooftop is covered in solar panels as we harness the power of the sun to generate clean energy.
As a participant in Canon Solutions America Eco Start Program, MPX is proud to announce that approximately 1500 trees were planted on behalf of MPX in 2022. The Lorax would be proud!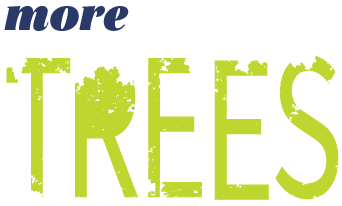 LED lights installed throughout the MPX facility are motion-activated to minimize energy waste. If we're working late, you might catch us standing up to dance to remind the lights we are still there.
Our vegetable-based inks significantly reduce the amount of VOCs (volatile organic compounds) released into the air during printing. We don't require our employees to eat vegetables, but you really should.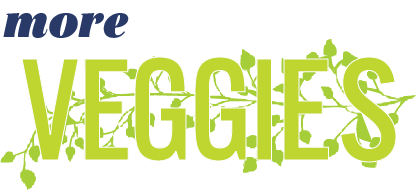 Of course we recycle paper and boxes, but we also recycle wood, metal and even aluminum pop cans.
We removed the paper plates and plasticware from the breakroom and replaced them with sustainable options. No need to add to the landfills when we have a dishwasher. Stop by for a cup of coffee in a real mug!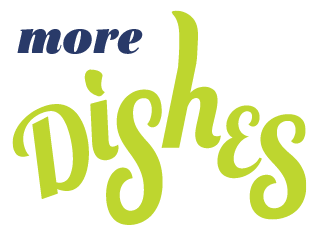 Water based solvents are used throughout the shop, and if you would like to fill your water bottle, we have stations for that too.
We continue to look for ways to create a greener future.