Never Satisfied
Your goals are our goals, and we search for ways to serve you better with improved efficiencies, technologies and partnerships that add value to our services.
People First
You are more important than your job! We make sure that our clients and team know that people are the heart of MPX and strive to help everyone live their best lives at work and at home.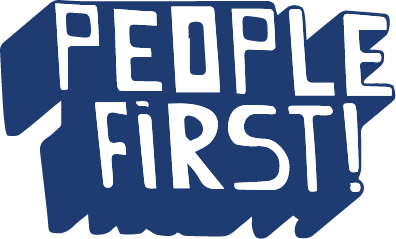 Willing to Do More
You are short on time and money, but you want your project to look amazing and be successful, so we will guide you through the process and do what it takes to make you shine. You can trust us to be a proven resource.
Fun
If you stop by the shop, there's a good chance you will meet our mellow shop dog, Gordo. He is such a great stress reliever and provides balance to the usual shenanigans. We like to have fun while doing what we love, so we make space and time with client events like "Rock the Presses."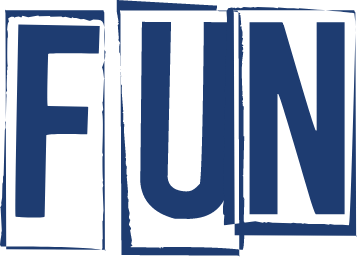 PROFESSIONALISM
Although we don't take ourselves too seriously, you will always be respected. You can count on everyone at MPX to care about your project, communicate honestly and value your time. We understand it is our job to make you look good.
MEET GORDO! 

If you stop by the shop, you will likely run into the most chill dog you've ever met. He's always up for a pat on the head or a treat from your pocket, and he calms everyone down on the crazy days. We definitely value Gordo!