Flexible
Your work environment can be ADA compliant and still allow you the flexibility to change spaces to suit your needs.
Safety
Wayfinding signage is important in any building, but being able to read some signs can be the difference between life and death.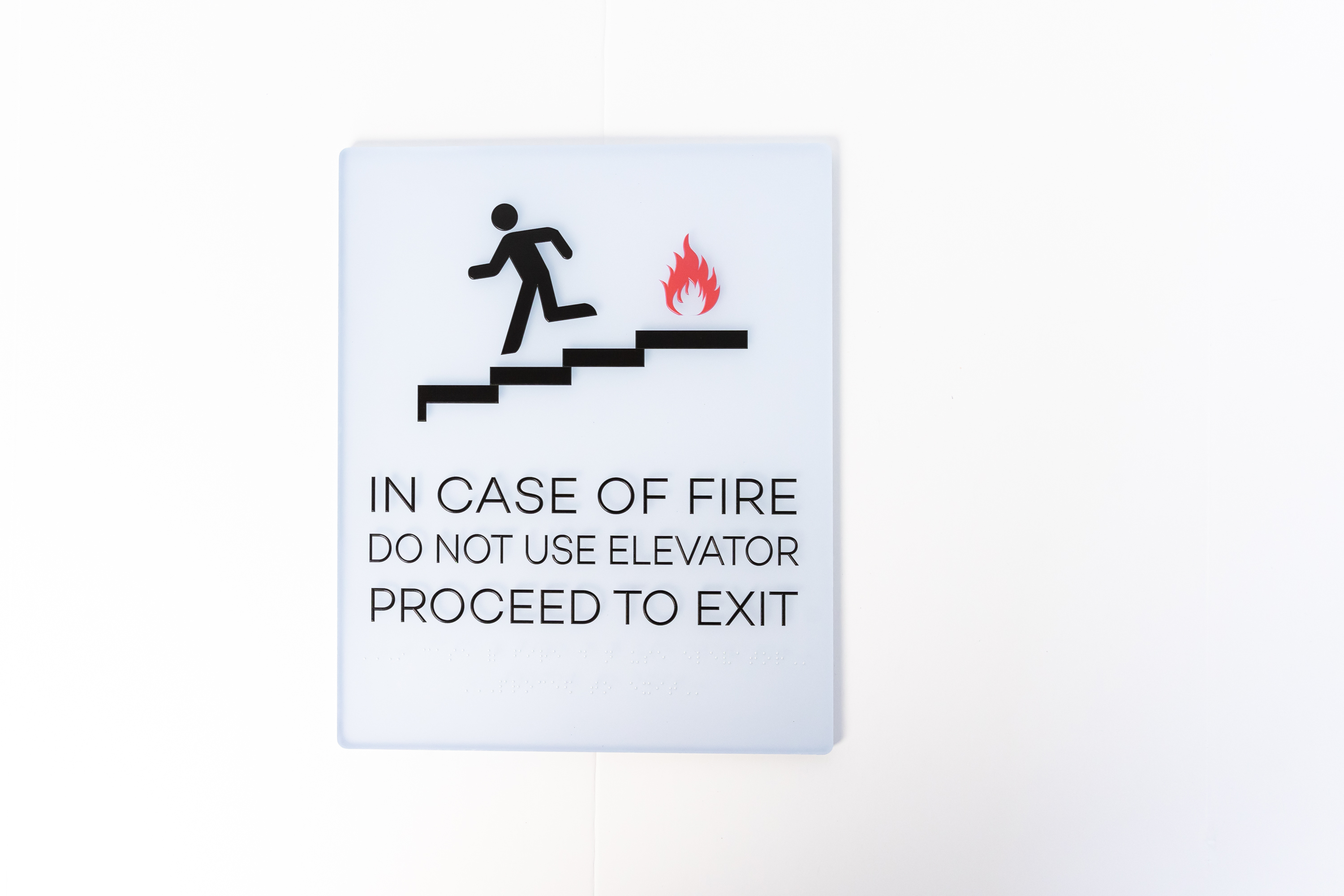 Style
ADA signage can and should match the style of your space. We are happy to guide your material and color selections.
Lean on our experience:
When it comes to ADA compliance, every city interprets the rules and regulations differently. We'll work with your city to make sure you're approved for occupancy as soon as possible.