Featured Products




Get Noticed. We'll
make sure your brand
speaks for itself - and
sparks the response
you desire. >




Get people talking.
Timely messages
through the right
channels can take
on, a life of their
own. >




Integrated business
solutions, made to
order. We'll deliver
on time, on target
and on budget. >




Knowledge is golden.
Custom, targeted
messages that will
inspire your
customers/prospects
to take action. >

Welcome to The MPX Group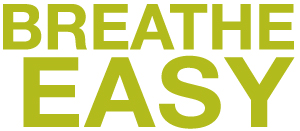 No stress here. From quick-turn projects to full-service marketing campaigns, we'll make your promotions effective and your job easier. We are a 100-percent wind-powered facility. We recycle everything we can -- except ideas.
We're passionate about helping you make money. We're committed to preserving the environment. And we're thrilled to make your competitors green with envy.
Let's get started.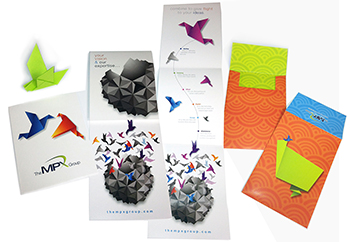 MPX Group takes Best of Show at the
NAQP PrintImage International Awards
Each year, the National Association of Quick Printers showcases talent from around the globe with it's PrintImage International awards. The MPX Group has consistently won top honors throughout the years in a variety of categories, including Offset Full Color, Self Promotion, In House Design and many more. We are all very proud of this accomplishment, along with the other pieces that took awards this year. For a complete list of our accomplishments, click on the image to the right.